Meet Ottawa's TMJ and Sleep Apnea Specialist Dr. Dahan
Sleep apnea and TMJ treatments in Ottawa, ON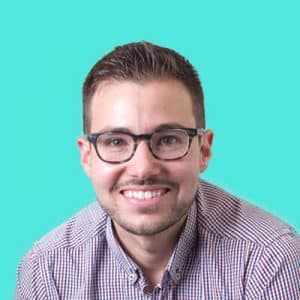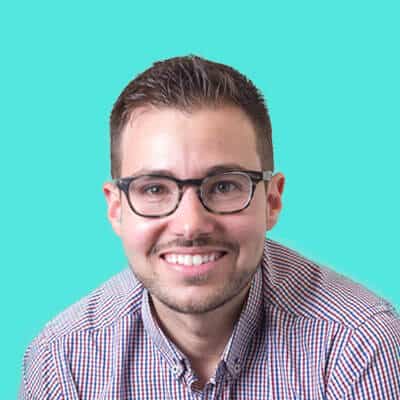 Dr. Dahan is a general dentist with a limited practice in TMJ & Sleep Apnea Management. Dr. Dahan was raised in London, Ontario and moved to the Ottawa region after high school. He graduated from Carleton University with a degree in Science and went on to complete a Dental degree at McGill University in 2005. He practiced general dentistry in Ottawa for five years while simultaneously furthering his education with a Masters in Dental Science degree.
His interest in facial pain management and sleep dentistry lead him to leave his dental practice and pursue a clinical fellowship in orofacial pain at the world-renowned Massachusetts General Hospital located in Boston. While there, he was a part-time clinical instructor at Harvard School of Dental Medicine. Following graduation, he moved back to Ottawa to start his private practice and has been awarded a clinical position at the Montreal General Hospital, where his focus is geared to the treatment of facial pain management.
He currently teaches part-time at McGill University and the Montreal General Hospital as a clinical instructor. Dr. Dahan has published three scientific papers supporting his PhD designation and has lectured at Harvard, Tufts and McGill Universities.
Your visit to our office will reflect his genuine and caring nature that is specific to each and every patient's needs and concerns.
Dr. Dahan is married and has two young boys and a girl. He enjoys spending time outdoors with his family and is currently authoring a book on facial pain management.   
Dr. Dahan and the Ottawa TMJ & Sleep Apnea Clinic were recently chosen as one of the "Companies To Watch" By the Ottawa Business Journal.
Featured Publications By Dr. Dahan
Dahan, H, Bedos, C.  A Typology of Dental Students according to their Experience of Stress: a  Qualitative Study. Journal of Dental Education. 2010 February; 74(2): 95-103.
Dahan, H, Shir, Y, Velly, A, Allison, P. Specific and Number of Comorbidities are associated with Increased Levels of Temporomandibular Pain Intensity and Duration.  The Journal of Headache and Pain.  16:47.
Dahan, H, Shir, Y, Nicolau, B, Keith, D, Allison. P. Migraine and chronic fatigue syndrome are more prevalent in people with myofascial vs. non-myofascial temporomandibular disorders. Journal of Oral and Facial Pain and Headache. In press.
Dahan, H.  Burning Mouth Syndrome: An Update.  The Ottawa Dental Society Newsletter. 2013 February.
Frequently Asked Questions About Dr. Dahan
What dental services do you offer?
Why should I choose Dr. Dahan for comprehensive care?
What makes your practice stand out from the rest?
How can your dental technology benefit me?
Dr. Dahan's
Memberships & Associations