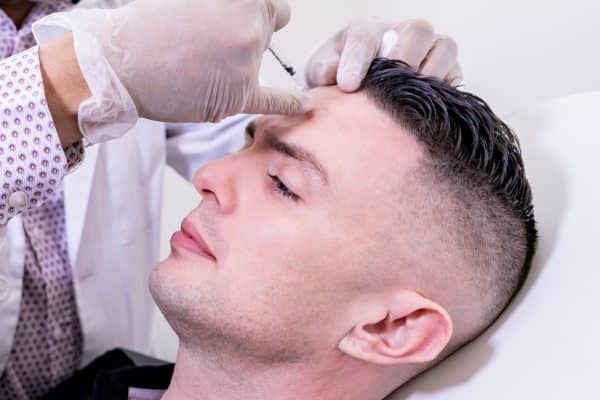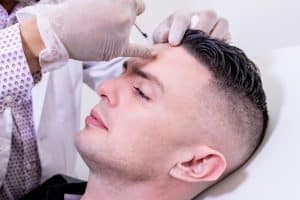 Most people will be familiar with the use of BOTOX® as a cosmetic treatment. Patients who want to have a younger appearance might use it to help diminish fine lines around the face and smooth out wrinkles. However, BOTOX® can also be used in dentistry to help mitigate facial pain as well as prevent headaches and migraines. This can be especially helpful for patients suffering from a TMJ disorder. 
BOTOX® is a botulinum toxin injection administered at specific spots to block nerve transmission, the communication between your nerves and your muscles. This prevents your facial muscles from contracting and allows them to relax completely.
Understanding BOTOX® and TMJ Headaches and Migraines
BOTOX® became FDA-approved for treating patients with chronic migraines in 2010. During a headache or migraine, the brain has a chemical reaction to a trigger. The trigger can be internal or external, such as too much sun, an intense smell, or dehydration. This chemical reaction results in a change in blood flow within the brain which affects the surrounding nerves and causes you to feel pain. 
For patients suffering from a TMJ disorder, the misalignment of the jaw may slow the blood flow and fluid movement between your body and head. This provides the trigger for the chemical reaction that causes the pain. BOTOX® is injected around the fibers where the headache or migraine originates, seeps into the nerve endings, and blocks the release of neurotransmitters that would otherwise send pain signals.
Dr. Dahan advocates for the use of BOTOX® to stop the nerve transmission that causes migraines and headaches to occur. He offers BOTOX® therapy to put an end to your painful symptoms and provide lasting relief from chronic migraines and headaches.
What are the side effects of BOTOX® therapy?
What are the side effects of BOTOX® therapy?
BOTOX® therapy from a trained professional is safe and effective, even for long-term use. According to studies, prolonged use does not increase the chances of side effects. 
On the whole, side effects from using BOTOX® are uncommon. When they do occur, they usually involve itching, bruising, swelling, or redness at the injection site. These symptoms typically clear up within a few days. In very rare cases, such as an unknown allergy to BOTOX®, more serious side effects can occur. Contact your doctor immediately if you have a reaction.
How BOTOX® Therapy Works
Studies have shown that using BOTOX® to treat chronic migraine headaches resulted in more pain-free days each month. Regular injections work as a preventative treatment as they stop headaches before they start. The study also found that patients who experienced the most frequent headaches often had the best results. 
After your consultation, your first BOTOX® treatment appointment should take approximately 20 minutes. Dr. Dahan will start with 2 treatments that are spaced 12 weeks apart to get a sense of how well you are responding to BOTOX®. Based on your progress, Dr. Dahan will discuss future injections at 12-week intervals. 
BOTOX® injections are virtually painless. The most common complaint is a sore neck after treatment, so we recommend using an ice pack to reduce any discomfort.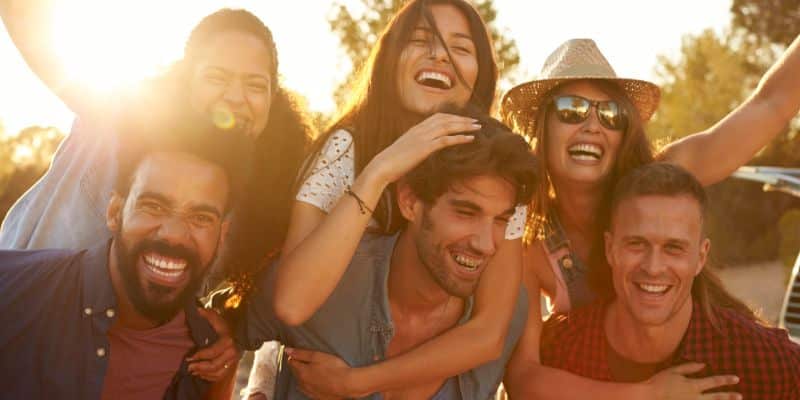 Can medication be used alongside BOTOX® to control headache pain?
Can medication be used alongside BOTOX® to control headache pain?
Yes! Prescribed oral medications for migraine pain won't interfere with your BOTOX® therapy and they can be used to complement your treatment. 
That being said, it's very important to let Dr. Dahan know about any medications you're taking during your treatment.
Is BOTOX® Treatment Right For You?
During your consultation and an in-depth look at your medical history, Dr. Dahan may recommend BOTOX® injections to help relieve pain.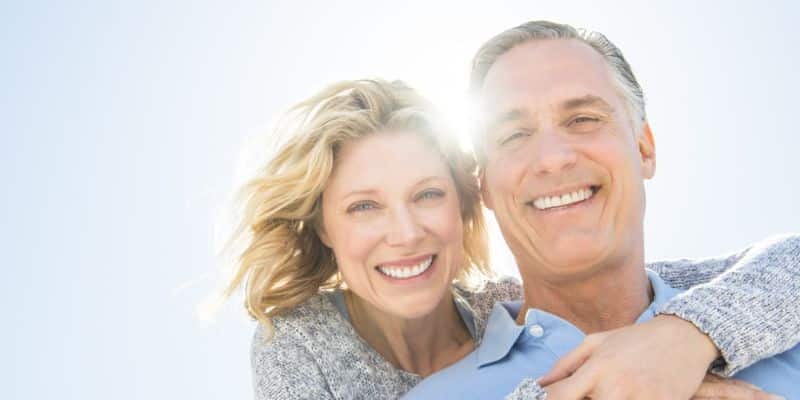 You may be a good candidate if:
You may be a good candidate if:
You experience clenching or tight muscles

You have a limited range of motion due to a TMJ disorder

You experience migraine headaches on at least 15 days per month

You have a history of migraine headaches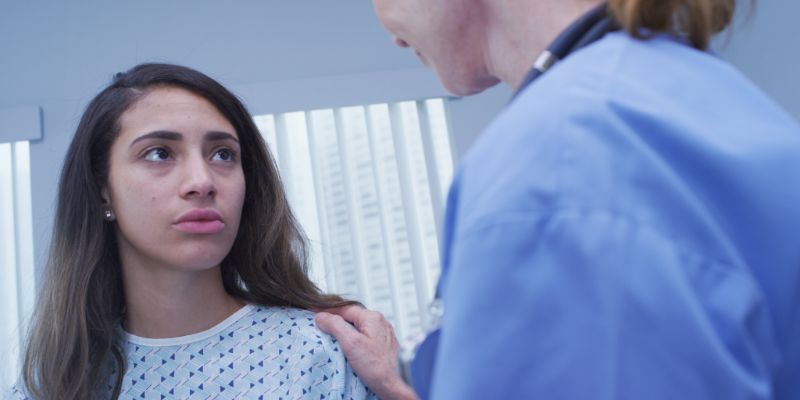 You may NOT be a good candidate if:
You may NOT be a good candidate if:
You are allergic to any ingredient in BOTOX® or other botulinum toxin products

You have a severe infection or illness

You have a skin infection at the planned injection site

You are breast-feeding or pregnant

You suffer from any muscle or nerve conditions
Frequently Asked Questions About TMJ Therapy
How long do the effects of BOTOX® last?
Are there natural ways to treat TMJ pain?
Is the therapeutic BOTOX® treatment painful?
Does insurance cover BOTOX® treatment?
Visit Dr. Dahan for BOTOX® Therapy
If you're suffering from chronic migraines or headaches and facial pain as the result of a TMJ disorder, therapeutic BOTOX® might be right for you. Dr. Dahan provides safe and effective BOTOX® treatments to help his patients reclaim their lives. Call us at (613) 454-1854 or fill out our contact form to schedule an appointment today.